TRADING STANDARDS WARN OF DANGEROUS HAIR PRODUCTS ON THE MARKET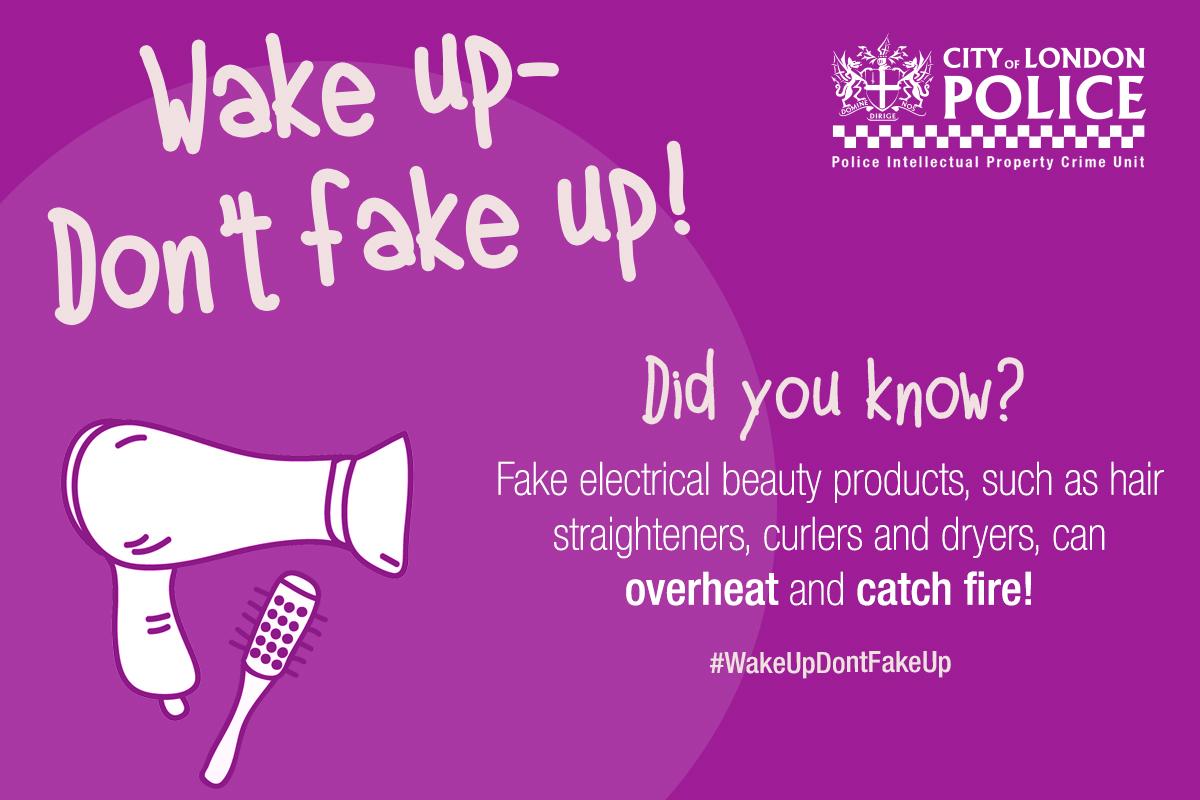 Trading Standards and Police Poster on Dangerous Hair Products
City of London Police and Trading Standards are warning the public about fake hair dressing products, such as hair straighteners, curlers and dryers, which copy top brands, are once again on sale in local shops and markets.
These products have been known to explode or to set hair on fire.
If you think you're getting a very good deal on your product, remember that there's usually a good reason.
Always buy your product from a reliable source. It is too late to be sorry after your hair has caught on fire.
#WakeUpDon'tFakeUp
Remember – DON'T BE THE VICTIM!