A NUMBER OF PENSION SCAMS ARE COMING TO LIGHT! LOOK OUT!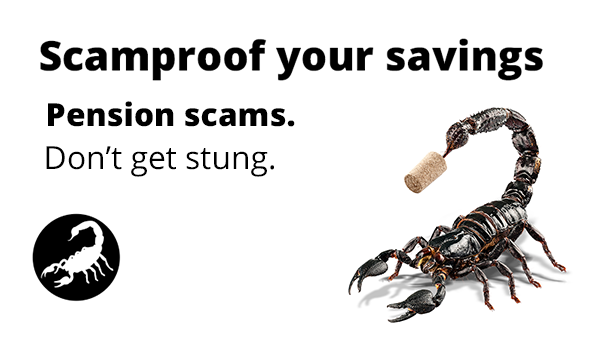 There are a number of pension scams coming to light over the last few days. These range from non-existent policies to policies which will not pay out as much as was expected.
This link will connect you to a check list for pension scam prevention to enable you to make whatever precautions possible, and more information on the scams themselves.
REMEMBER OUR MOTTO
NEVER BE THE VICTIM