The Thoughts Of Mr Bloggy
STOP RINGING THAT DAMN BELL!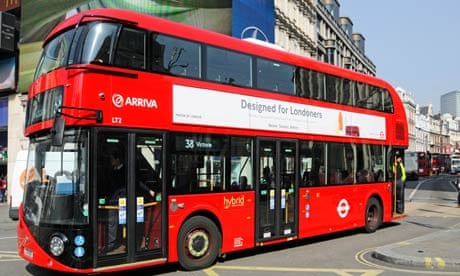 How many times have you been on the bus, hoping for a nice peaceful ride to your ultimate destimation, and it starts.
The bell which tells the driver that you would like to get off starts it's one note musical solo.
"Stop ringing that f**king bell!"
Even as the doors are closing at the previous stop. the bell starts ringing as some impatient twat must always ring the bell before anyone else has a chance.
Now we all know that once the bell has been rung, the indicator boards around the bus show the 'Bus Stopping' sign. But even that isn't enough, as within twenty seconds someone is bound to ring the blasted bell again.
And then the resident childus ignoramus has to have his go at ringing the bell. Then because he has, so must some other dickus kidus have a ring.
Then all…
View original post 138 more words