HOW MUCH LARGER THAN THE CONTENTS IS THE PACKAGE?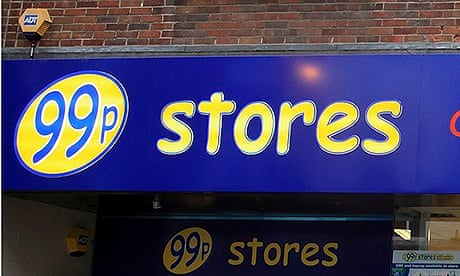 We all know that shopping in budget shops such as the '99p Shop' chain will mean that there will be some loss in volume or quality to enable these stores to reach their low sales prices, but surely the size of a package should bare some relevance to the size of the items contained inside them.
We are all used to items settling in their containers in transit, but what if an item which will not settle in transit, nor shrink either, bares no relevance to the size of the outside packaging?
I am actually talking about their 'treat&ease' Extra Large Waterproof Dressing.
The exterior package measures
27.5cm x 14cm.
The dressings themselves (with the inner sheath removed) are all one size,
10cm x 9cm.
This photo gives you an idea of the proportions concerned:
All of the imagery on the front of the packaging are clearly trying to imply that the "5 Large Strips" contained inside would be in some proportion relevant to the size of the packages' overall size. It is only when you remove the package from it's display hook, and read the back that you can discover that the plasters enclosed are not as large as the box would imply.
Come on 99p Stores, how about putting these plasters in a box which truly represents their true size?